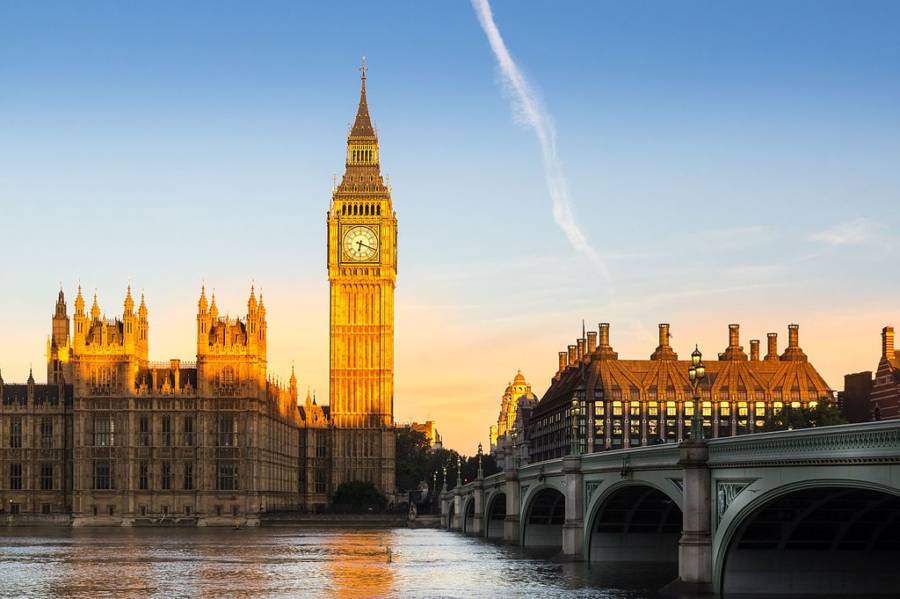 Registration for London is Now Open!
The 2019 seminar will be held May 19 - June 1, 2019
Open to UNC and non-UNC students
This two-week summer seminar offers an opportunity to gain an in-depth view of libraries and librarianship in Great Britain. Lectures and site visits will be arranged by the faculty of University College London's (UCL's) Department of Information Studies, the largest and one of the most highly ranked LIS Schools in the United Kingdom. The seminar includes tours of libraries and cultural heritage institutions in England, and is open to all students and professionals, not just students at UNC's School of Information and Library Science (SILS). Librarians at all stages of their careers have found our summer seminars enjoyable and worthwhile and are welcome to participate. Students enrolled in a library science program can take the seminar for three (3) hours of graduate credit (additional information below).
2019 Participants will be accompanied by SILS Professor and Librarian, Rebecca Vargha. Rebecca B. Vargha is a Librarian with the School of Information and Library Science (SILS) at the University of North Carolina at Chapel Hill. She has held that position since 2001 and is also a faculty member at SILS. Prior to her tenure at SILS, Rebecca Vargha held several positions at large corporations and organizations in North Carolina. Additionally, she is a long-standing member of SLA (Special Libraries Association), holding various leadership posts including SLA President and is a regular international conference speaker sharing her knowledge and expertise with diverse audiences in the field of library and information science. She is also very active in IFLA (International Federation of Library Associations and Institutions). Her areas of teaching include special libraries, global information work, knowledge management and collection development
Activities
Although most of the program will take place in London, there will be day trips to visit the university libraries at both Oxford and Cambridge. In London participants will tour behind the scenes at the British Library, the National Archives, the Imperial War Museum (including its library) and the Wellcome Library (including the History of Medicine Collection). Visits will be made to other types of libraries and there will be presentations from experts in the field of librarianship in Great Britain. There will also be guided tours of UCL and the Bloomsbury area of London. Some free time will be built into the program so that participants can explore London and visit other libraries and cultural institutions of their choice. The weekend will be free so participants can visit places of interest in London, Great Britain, or Europe. 2017's schedule can be found here.   
Location
The seminar will take place in Bloomsbury, the academic and literary heart of London. Bloomsbury is home of University College London and the UCL Department of Information Studies, co-sponsor of the seminar. It is also the location of Winston House, an 18th century townhouse which serves as the UNC campus in London and where some of the lectures and presentations will take place. Winston House is located around the corner from the British Museum in Bedford Square, the oldest remaining complete Georgian garden square in the city.
Accommodations
All participants will be housed in the Mentone Hotel. The Mentone Hotel, owned and managed by the same family since 1972, has long been a popular choice with tourists, due to its pleasant surroundings and central location in the heart of Bloomsbury. The hotel is located one half mile from Foster Court, the home of the Department of Information Studies and within easy walking distance of a number of restaurants, shops and tourist attractions. The Mentone is also near several train and underground (tube) stations including the station with a direct underground connection from Heathrow Airport. Hotel amenities include:
Complimentary Full English Breakfast
Free WiFi
Tea and coffee making facilities
Flat screen television featuring Freeview Digital TV Services 
Hair dryers
Iron and ironing board available to use on ground floor (by request)
24 hour front door access
Access to tennis courts in Cartwright Gardens
Luggage storage 
No laundry on-site, but there are coin operated facilities nearby
Academic Credit
The seminar is available for three (3) hours of graduate credit from UNC SILS. Participants are asked to attend all class sessions and complete a research paper after the seminar ends. Participants determine the topic of their papers in consultation with the academic advisor (faculty lead) on the program. If you are not a UNC SILS student, it will be your responsibility to ensure the course can count for credit at your home institution/department. 
Please indicate your wish to enroll for credit when you register. If you decide to take this seminar for credit, the UNC at Chapel Hill Cashier's Office will bill you approximately $300 additional (exact amount confirmed once summer 2018 tuition rates have been established).
A course syllabus can be found here.
Cost and Registration
Register Here! The registration deadline: March 8, 2019. The seminars tend to fill quickly. We encourage early registration to avoid disappointment.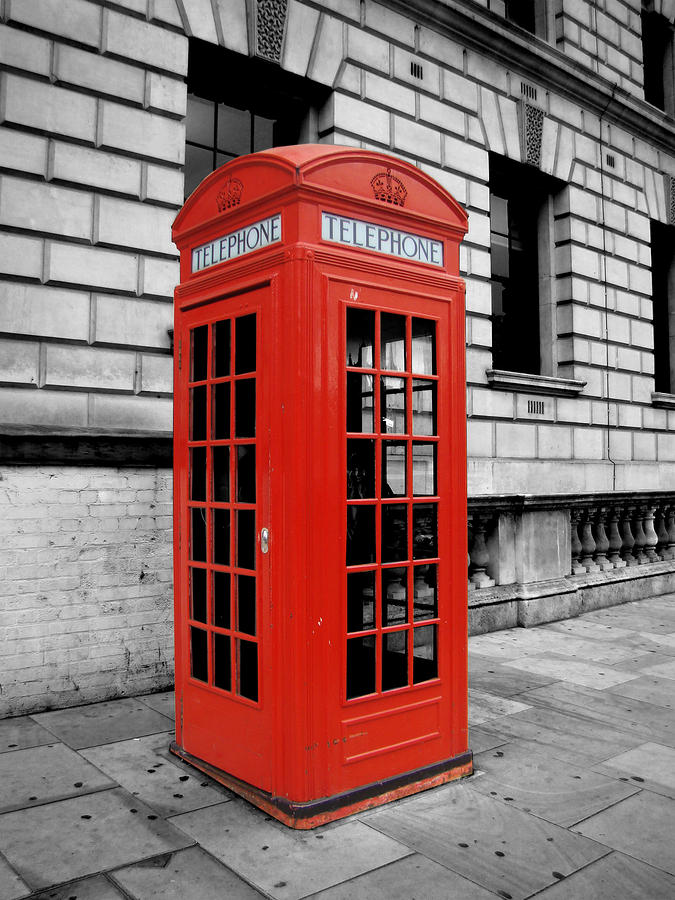 The registration fee for participants covers:
Housing
Instruction and lectures
ALL guided tours
Full English breakfast every morning, 2-3 group meals
Refreshments, tea, and coffee on lecture days
ALL in-country transportation for program activities (airport pickup and drop off not included)
International health insurance
The cost for the 2018 seminar:
Shared accommodation (roommate): $4,600
Single accommodation (general) $4,950*
Single accommodation (larger room) $5100*
Participant plus guest: $6,950 (A guest is defined as someone who accompanies you on the program and shares a room with you, however does not participate in activities. If your guest would like to participate, please consider the "Shared Accommodation" option for both participants) 
*Please note that the general single accommodation contains a single bed with some space. The larger single accommodation is a double bed with more space.
What's not included? Program cost does not include airfare to or from the US or airport transfer. Flights are to be booked separately and individually. For safety purposes, all participants are required to have a working cell phone during their time abroad. The cost of a phone or international plan is not included in the program cost.
Estimated out-of-pocket expenses chart
If you decide to take the seminar for credit, an additional $300 (approx.) will be billed to you by the UNC Cashier. Price is not guaranteed and is based on the cost in 2017.
Payment can only be made by credit card (Visa or Mastercard).   
While the seminar tends to fill quickly, you are not advised to purchase airfare until registration has been finalized in order to ensure that minimum attendance has been reached. If you need to purchase your plane ticket prior to the registration deadline, or if you have additional questions, please contact Shirley Parker
Cancellation policy
A monetary penalty will be charged to those cancelling their registrations. Cancellation requests received on or before January 31: 20% penalty. Requests received between February 1 and February 15: 60% penalty. Requests received after Feb 15: no refund.
Testimonials
The London Summer Seminar was a fabulous experience. I got to live in the heart of literary London for two weeks and get behind-the-scenes peeks into world-renowned libraries and museums that I never would have been able to see as a tourist. It was also a great way to see what kind of career doors my MLS could open for me, as I got to meet and talk to a wide array of archivists, catalogers, curators, historians, and, of course, librarians throughout the trip. And, as a student who is getting her MLS online, the seminar was an especially fun way to interact with other library students and professional librarians, and to get a hands-on look at the many different ways libraries are run. I only wish the seminar had been longer, because I had such a great time!
 ---
It was an excellent program; the trips to the various research, academic, museum and special libraries were well put together.  Be sure to take advantage of the local museums in London as well.  Almost all are free and worth seeing. Also take advantage of the plays, shows and theater performances in London as they are inexpensive compared to the prices in the U.S.
 ---
I think this is something great to talk about in future interviews. I was able to see librarianship from a different perspective and see the values of other nations in comparison to my own. It also made me think about how I can change our current system to make improvements that the UK has already made.
 ---
I got everything I'd wanted and expected to get out of this seminar, and then some! I was thrilled to have an excuse to travel back to the UK again and get behind-the-scenes access to so many amazing institutions and people. I was introduced to a lot of new ideas - along with new ways of approaching old ideas and even some old ways of approaching new ones! I departed feeling energized and inspired to complete my final year in my MLIS program and launch my career as an information professional!